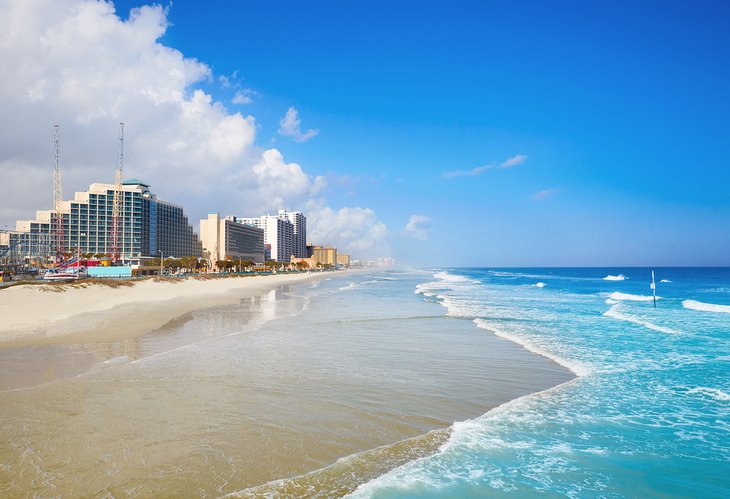 Orlando Travel tips: How to make your Disney trip a fun one!
When you are ready for a family trip to Disney World, Orlando you should be prepared in advance to pave the way for an overwhelming experience. Being prepared in advance will allow you to quickly get the fun without as many complications or hold-ups. Here are some travel tips for your trip to Orlando that may save you some headaches.
Plan Beforehand
You should have prior decisions for making your vacation a good one. It's always a good idea to have a plan for which attractions you'll visit on which days.
Arriving Early
If you arrive early, you will be able to knock off numerous rides before the place starts getting crowded.
Rest During Afternoon Hours
It may be a good idea to rest during the afternoon periods so that you have the two best parts of the day to enjoy the vacation: early morning & night hours. You can have a relaxing time at Epcot Resorts or Magic Kingdom, which has poolside options for your comfort.
Utilize Fast Pass
This is a free and nifty time-saving device, which is offered at 4 theme parks. They are an excellent method for saving yourself from large lines. You are only required to insert the park passes in machines at Fast Pass attractions. In turn, you receive a printed ticket with an hour window for returning and entering special lines with minimum or almost no waiting in lines.
An Imperative Tip For Maximum Fun
Take it slow and resist the temptations to try to see it all in a hurry. You can't possibly go through all of them. So, you should accept this trip as the first one, the sights will all be here when you return again.
Orlando Weather
Orlando is warm and humid for most of the year.
The city of Orlando is located in the Orange County of Florida. Due to its geographical position, it receives subtropical climatic behavior; so definitely warm and humid most of the time.
Unlike deviating weather behavior experienced in many parts of the world, the city mainly has two central weather patterns. The months from May to October experience is hot and rainy whereas the rest months are mainly moderate, probably more on the cooler side, giving less mundane rainfall.
The weather of Orlando is mainly affected by the Gulf Stream and partly by Atlantic Ocean behavior.